Make an impact with a video wall installation that immediately attracts attention to your brand. Single and multi-screen video walls can engage and inspire everyone who sees your project. Wow your customers, staff, and stakeholders with images, infographics, and videos. It's an eye-catching way to highlight your brand and drive sales.
Video Walls are an excellent visual solution if you need to make a big impact or reach a large target audience, whether it be in a high footfall location such as a transport terminus, executive boardrooms, corporate reception area, Town Hall/Atrium, lecture theatre area or in retail space.
Providing a totally scalable solution that allows the flexibility to show one large image or multiple content sources over the displays, enables you to give your target audience an immersive experience.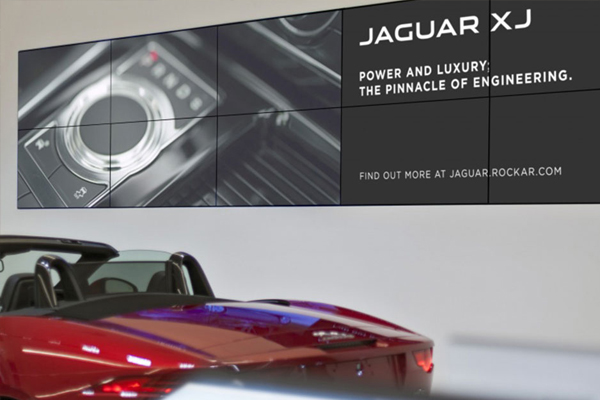 LCD offers a cost-effective way of communicating your message to your larger target audiences
using almost seamless panels to make up a wall to create the digital canvas to engage, entertain and
educate. LCD Video walls are often scaled in traditional rectangular formats, with 4 screens in a 2 x 2 array, 9 in a 3 x 3 larger format, or 16 in a 4 x 4 array, and beyond, to give 16:9 aspect ratio and enable easy re-use of existing content as well as new material if desired.
More creative arrangements are also possible with an abstract wall creating real wow factor possible with different size screens in varying angles and spacing to offer something completely unique.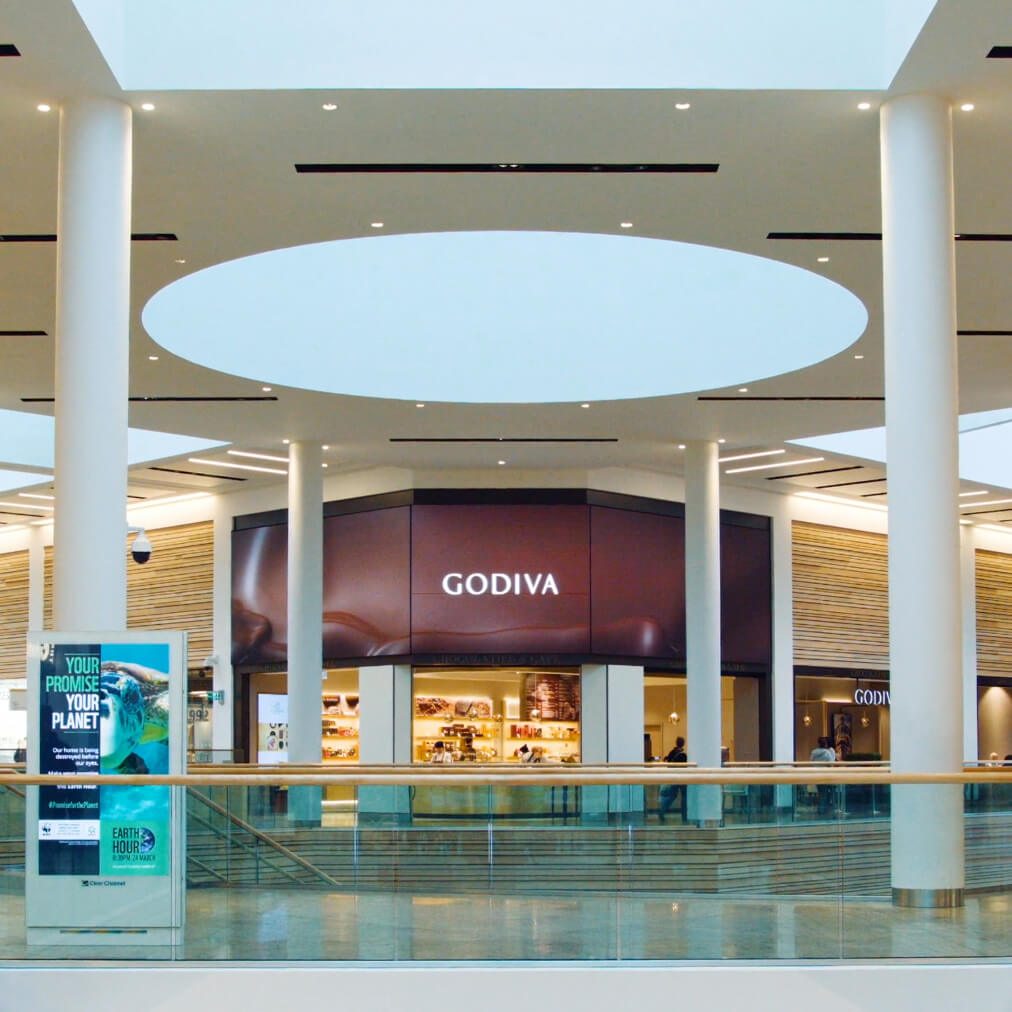 Direct LED (sometimes called DV-LED or simply LED), is a rapidly growing technology seen regularly in the outside advertising space such as sporting events or even the famous Piccadilly Circus, as well as retail and leisure environments.
Major improvements in this technology, and reduction in price as it becomes more popular, allow us to bring high impact LED video walls to many uses, using ever decreasing pixel pitch to give better and better resolution images at the right price. This reduction in pixel size facilitates deployment in new areas where high resolution is critical such as corporate boardrooms, large video conference areas, control rooms and retail stores even more flexible than traditional LCD Video Walls, each wall is built from smaller panels seamlessly combined to give a custom shape and size for the space in question. Direct LED offers brighter picture and greater colour clarity to really offer that wow factor.
Interactive Touch LED Walls
As use cases and the technology evolve, it is possible to add interactive through touch or laser tracking to both LED and LCD videowalls. Select manufacturers such as Jupiter Displaysuse Flip Chip Cathode COB technology that provides an encapsulated pixel area with a smooth black resin coating that is suitable for touch technology not commonly associated with LED until now.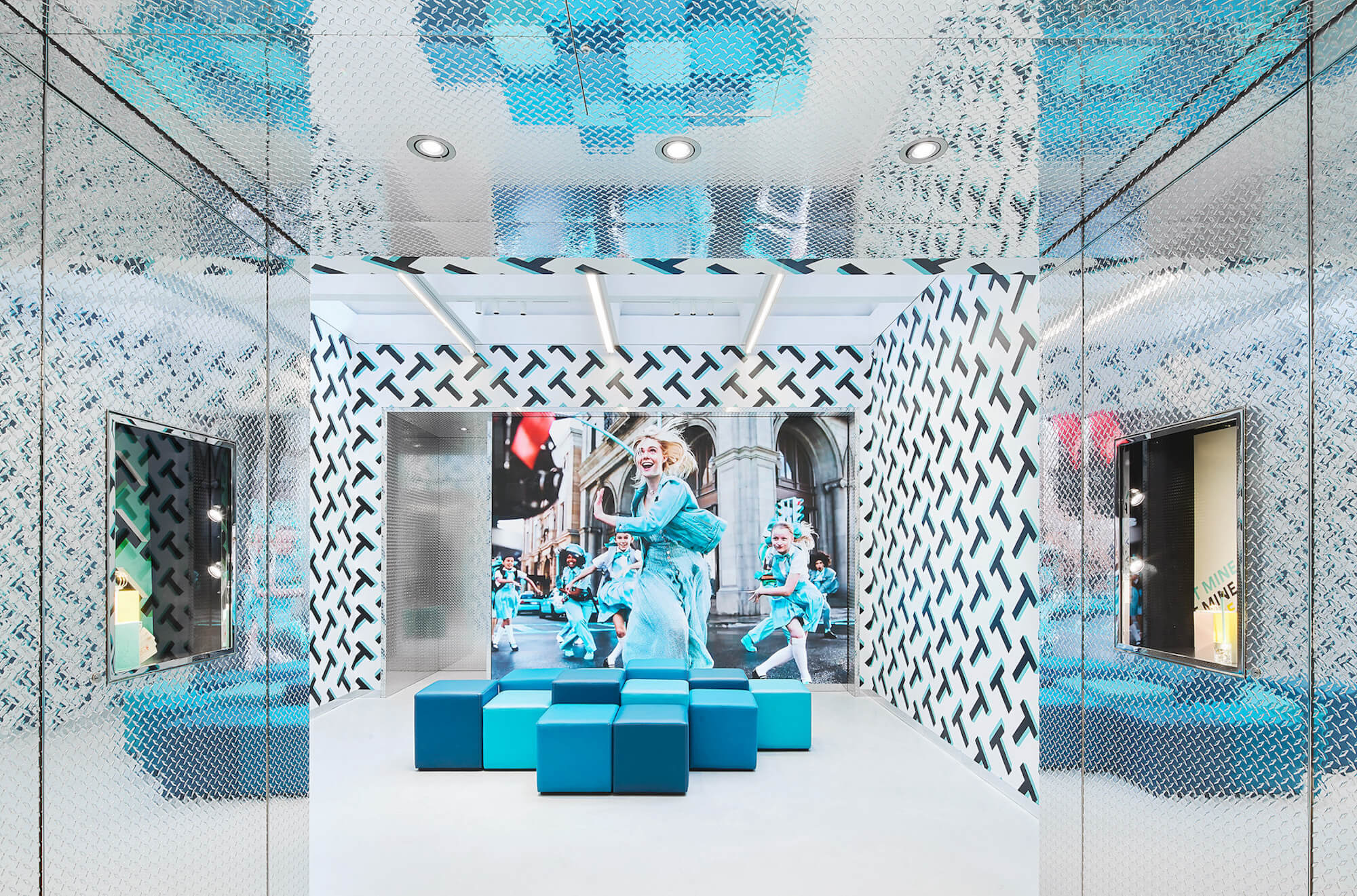 Let Your Journey Begin Here
MediaZest are your perfect partner to deliver your Video Wall projects, with a vast amount of experience installing walls globally, working with key manufacturers including Absen, DigiLED, LEDStudio, LG, HikVision, Samsung, Sony & Panasonic.  Our team will work closely with you from concept to advise of the key considerations choosing the right product to deliver your solution. Once we have expertly installed your wall, we can continue to support you offering content creation and management, along with remote access monitoring with data analytics and ongoing maintenance.